I am a trash collector (archivist).



I am a storyteller (or liar). When I find your lost house key I'm thinking about what year your home was built and what kind of bushes are in your backyard. For an instant I feel a a closeness to a memory that was never my own. If it's real ot not, its true. I am a BITCH for nostalgia, even if it was a moment that was never intended for me.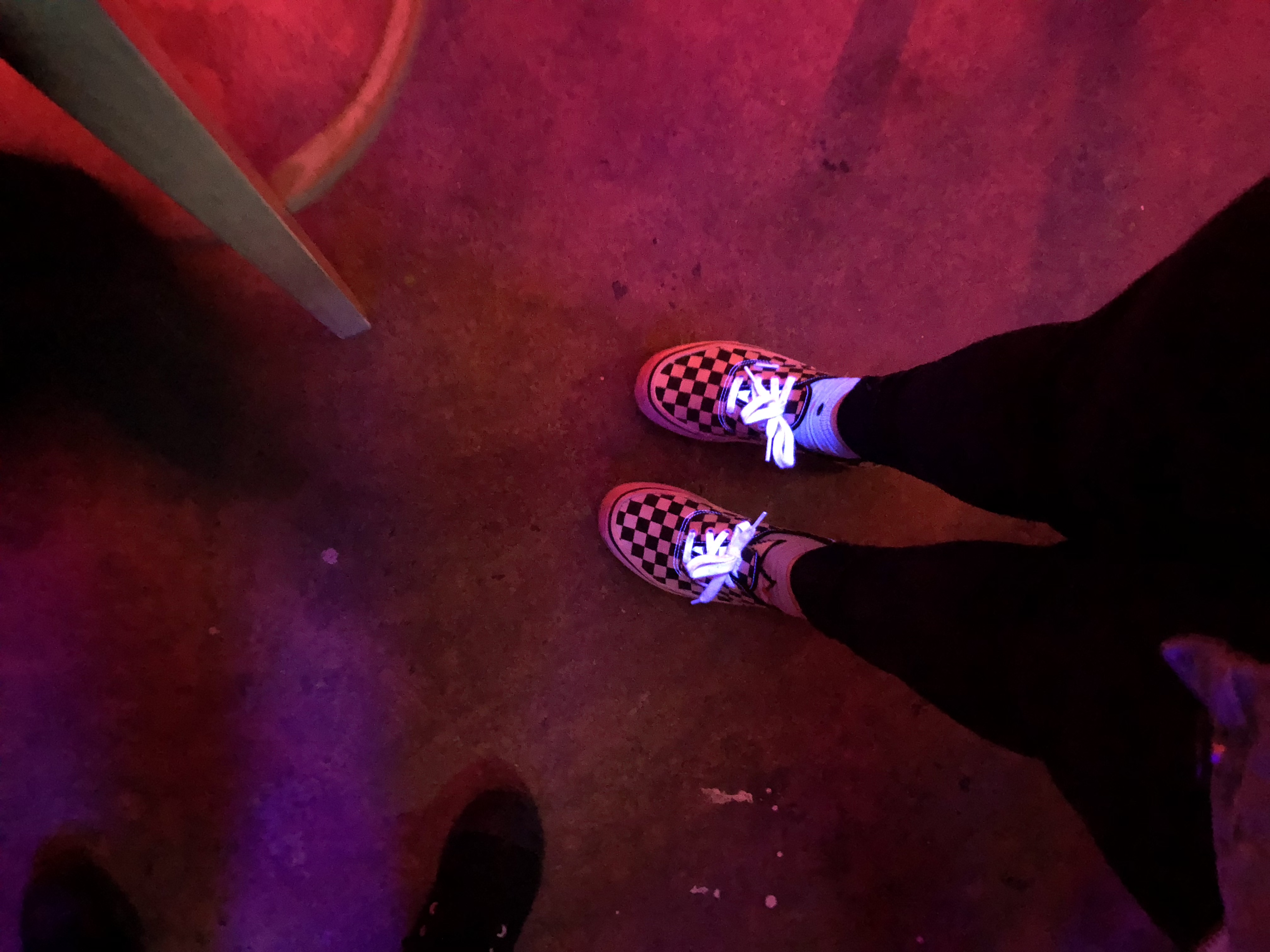 email me yo: your voicemails, lies, clippings.


---